Is This a Typo?, 2022
⚘ Art Direction
⚘ Book Design
⚘ Rug Design
RISD Spring Speaker
Series, 2022
⚘ Identity Design
⚘ Poster Design
⚘ Motion Design

Fruity identity for
RISD Graphic Design
's
2022 Spring Speaker Series.
Collaboration with Lian Fumerton-Liu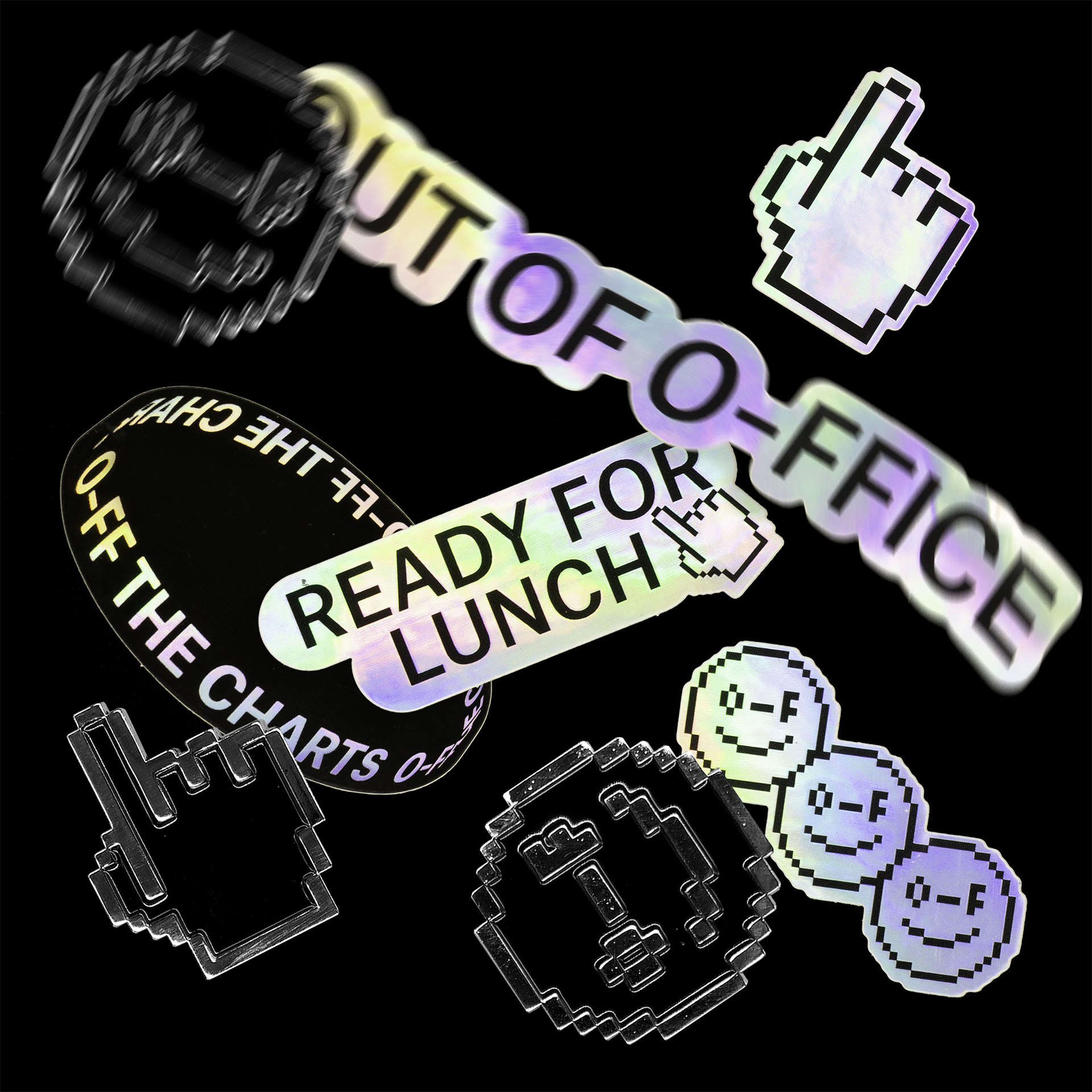 Ten Years of
Once–Future, 2022
⚘ Motion Design
⚘ Merch Design
Fairy Tale Architecture, 2022
⚘ Exhibition Design

An exhibition on unrealized structures that explore the relationship between fairy tales and speculative architecture. Exhibition at the Center for Architecture in New York.

Worked with Joseph Wulf at Once–Future Office


Origin Story, 2023
⚘ Website Design

Website that gathers footage of "home" of third culture kids who grow up everywhere.
Swish Swoosh, 2022
⚘ Identity Design
⚘ Book Design
⚘ Knit Design
On bilingual Asians who switch codes.

Contributors: Kerr Cirilo, Caroline Ju, Samuel Leung,
Ryan Yan, and Anni Zhang
Photography: Dougal Henken
The Chronicles of
Sameri, 2022
⚘ Book Design
⚘ Glass Production

On my family's resilience after the Korean war.

RISD Fleet Library Special Collection 2023 Winner
Glass production guidance: Jocelyn Prince
City of Ayutthaya,
2021
⚘ Identity Design
Identity for the UNESCO World Heritage Site
City of Ayutthaya, Thailand.
From the Other Side,
2021
⚘ Book Design

On North Korean people's experiences rarely featured in media.
Compass for the
Displaced, 2021
⚘ Art Direction
⚘ Spatial Design

Honoring the lives of the Asian refugees lost during their escape. Contact for video.
Love Me, 2022
⚘ Object Design
A response to the rapid rise of Asian hate crimes in America following the pandemic.
Acrlyic yarn and colored mirror acrylic.



Photography: Renee Heeyoung Cha
This is a Strike, 2021
⚘ Book Design
A publication that serves as a strike sign. On rebellious artists who protest.