RISD Spring Speaker Series — 2022
Identity system, motion graphics
Chronicles of Sameri — 2022
Exhibition with glass, textile, and glass book

Installation and publication of a story of a war-divided family that cultivated the barren land for future generations to live together.

City of Ayutthaya — 2021
Identity system
Identity system for the UNESCO world heritage site City of Ayutthaya, the beloved and sacred ruins of the old capital of Thailand.
From the Other Side — 2021
Publication
Publication featuring North Korean citizens' experiences from perspectives rarely featured in media: North Korean artists inside and outside of North Korea and refugee rescuers working in the underground.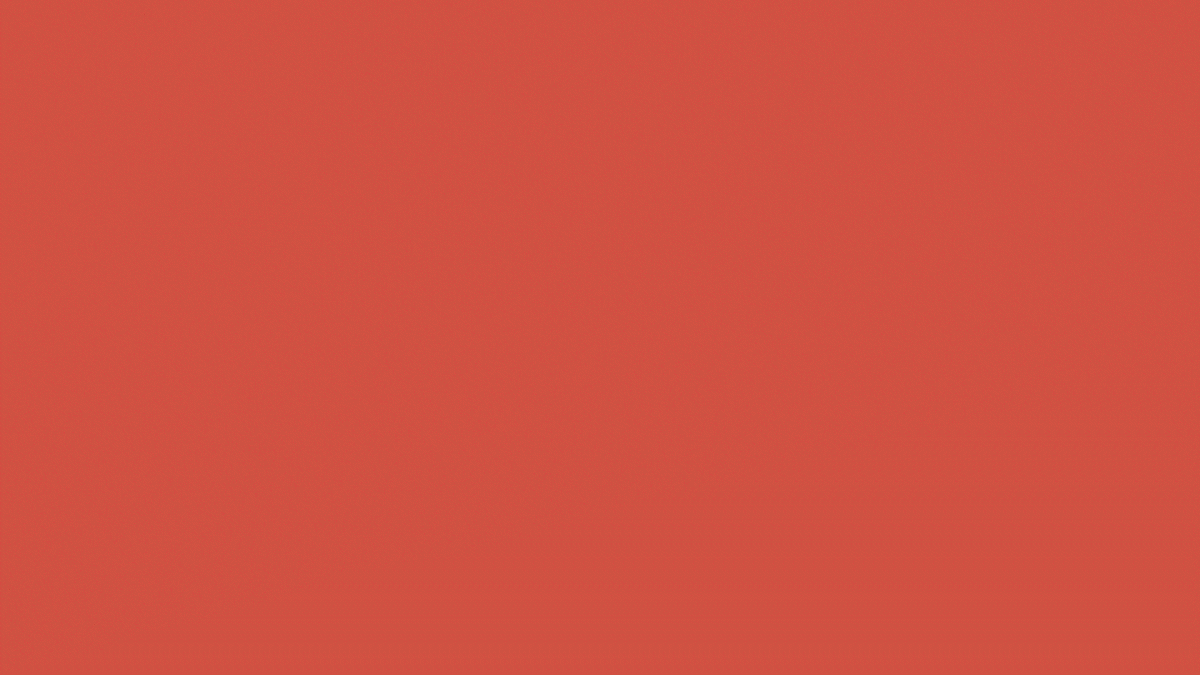 Baaan — 2021
Campaign Identity
Baaan (반/半 meaning half; บ้าน meaning home) is a nonprofit that introduces unique multicultural recipes and promotes diversity and inclusion in communities.
Compass for the Displaced — 2021
Performance
Installation and performance honoring and celebrating the lives of the refugees lost during the escape journey across China and Southeast Asia, based on first hand experience of grieving. Contact for video.
This is a Strike — 2021
Publication
Publication that also serves as a strike sign. Featuring the text Radical Modernism by Daniel Friedman and the works of rebellious artists, the book urges readers to use design as a vessel to protest oppressive governments.
Squish Is My Love Language — 2022
Giant poster
Love Me — 2022
Object Design
A fragmented mirror with a message to the world — love me — when I feel that I am only seen through the lens of racial stereotype.
The Multilingual Dictionary — 2022